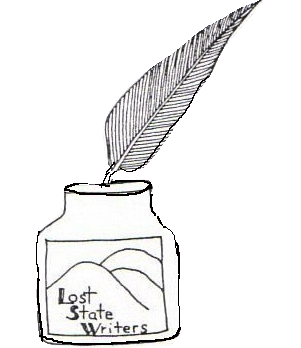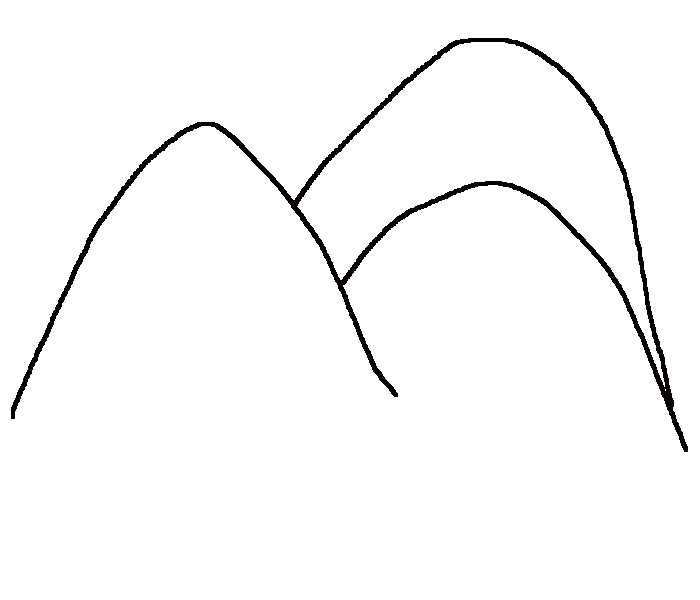 ---
The next meeting of the Lost State Writers Guild will be at Shoney's Restaurant, Exit 5, off I-81, Bristol, VA, May 1, 2014, 11:30am.
---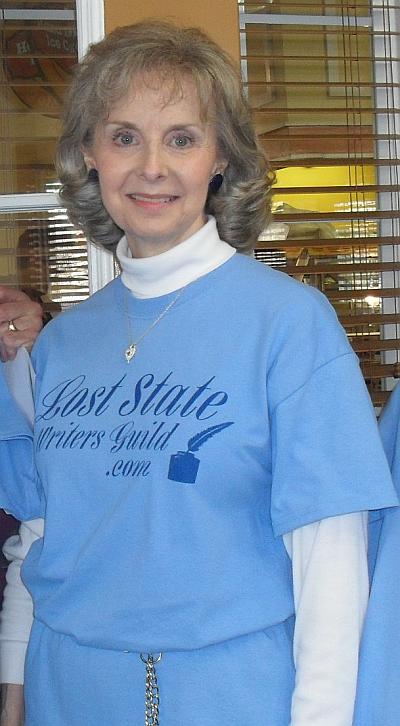 Carol Jackson
Carol Jackson, our treasurer and former Director, will lead a writing workshop. Come on out and let's hone our writing skills.
Carol will lead a writing activity called Sensory Experiences Through Writing. You will be using your five senses to create a story hat will tell much about who you are.
---

The Contests and Workshops page has been updated.
---
Supporters of local writers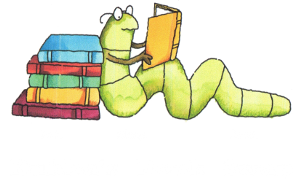 Billy (Bubba) Crawford, co-owner of Bubba's Book Swap wants to work with local authors to increase visibility for their books and his shop. He has a display of local authors' books at the front of his store. In addition Billy has offered to talk about becoming a point of sale for local authors so their books may be ordered and shipped through his e-commerce account, minus a percentage for his expenses. Email Billy Crawford, or call and talk to him. Billy has been a great friend to regional writers.

I Love Books
upper level, Town Center Mall
Kingsport, TN
Glen Moody, owner of the I Love Books bookstore on the upper level of Town Center Mall, is interested in working with local authors. Any writer who would like for Glen to stock his or her book should drop in to talk about possibilities for booksignings and other publicity.