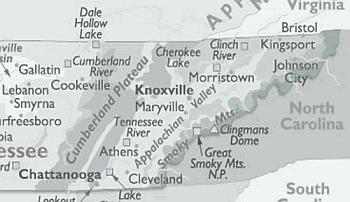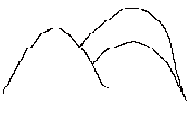 Lost State Writers Guild meets April 4, 2019 in Bristol at Shoney's Restaurant, 11:30am.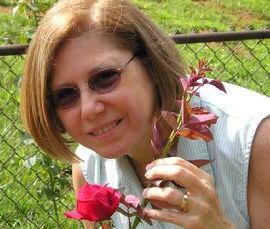 Rose Klix has been a poet since 1962. In 2010 she founded the Poetry Society of Tennessee-Northeast branch (PST-NE). She will talk about her poetry experiences and her own writing processes. She will explain PST-NE's affiliation with the state and national organizations and upcoming poetry contests.
God, My Greatest Love is a collection of her religiously inspired poems. Her Pastiche of Poetry collection appears in a two-volume set of the poetry she wrote over a 50-year span and includes many award-winning and previously published poems. She is a member of Lost State Writers Guild, and has been a member of the Appalachian Authors Guild. Besides her poetry chapbook - Eat, Diet, Repeat, Rose has published a short story collection My Short and Long-Stemmed Stories.


The Lost State Writers Guild welcomes any writer who would like to associate in some way with a group of like-minded people. Our meetings are open to visitors who might just want to check us out to see if we're a possible fit for their needs. Meetings include speakers from different walks of life, writers, editors, and a few writing workshops through the year.
Below is the link to contact us for anyone who might wish to email for more information. The email link is also on the 'About' page of this website.
Lost State Writers Guild
LSWriters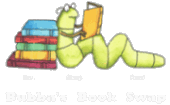 Billy (Bubba) Crawford, owner of Bubba's Book Swap, 331 E. Sullivan St., Kingsport, TN has been most supportive of local authors for several years. He displays books by local writers throughout his store. Email Billy Crawford, or call and thank him for all his help.