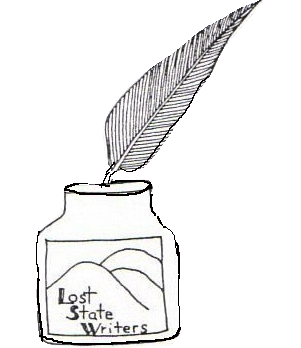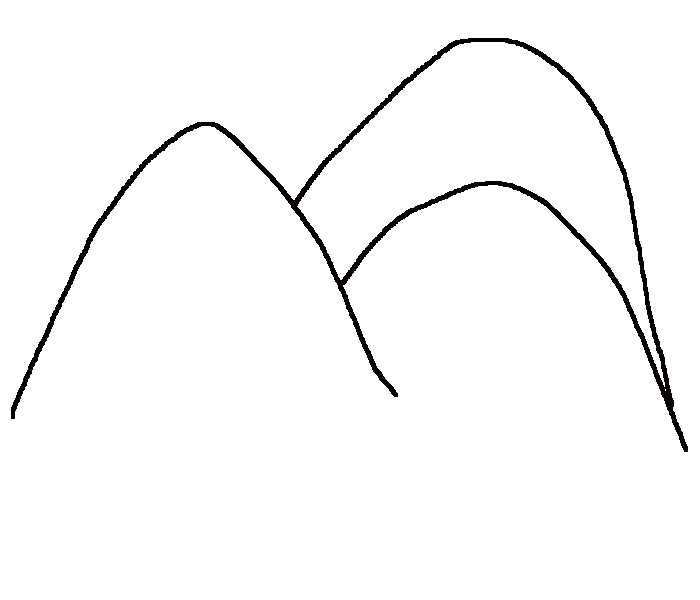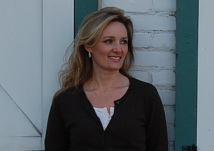 Amy Clark
The next meeting of the Lost State Writers Guild will be at Golden Corral Restaurant, Kingsport, TN, Jack White Drive, off Eastman Road, March 6, 2014, 11:30am.
Speaker for the meeting will be Amy Clark. Amy teaches courses in writing pedagogy, Appalachian literature, rhetorical theory, speech, and sociolinguistics at The University of Virginia's College at Wise, where she has been honored with the Harrison Award for Outstanding Teaching and the Harrison Award for Research and Publication. She received her doctorate in English (rhetoric and applied linguistics) from Indiana University of Pennsylvania.
Amy is the founding director of the Appalachian Writing Project, a non-profit organization now entering its thirteenth year, which supports rural teachers in their research, writing, and teaching about writing. In 2013, the AWP received the 2013 Helen Lewis Community Service Award, given by the Appalachian Studies Association. She has been a consultant to public schools, colleges, and universities on teaching writing to students with vernacular dialects, particularly students certifying to teach.
---
Supporters of local writers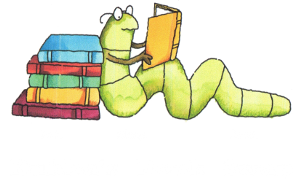 Billy (Bubba) Crawford, co-owner of Bubba's Book Swap wants to work with local authors to increase visibility for their books and his shop. He has a display of local authors' books at the front of his store. In addition Billy has offered to talk about becoming a point of sale for local authors so their books may be ordered and shipped through his e-commerce account, minus a percentage for his expenses. Email Billy Crawford, or call and talk to him. Billy has been a great friend to regional writers.

I Love Books
upper level, Town Center Mall
Kingsport, TN
Glen Moody, owner of the I Love Books bookstore on the upper level of Town Center Mall, is interested in working with local authors. Any writer who would like for Glen to stock his or her book should drop in to talk about possibilities for booksignings and other publicity.