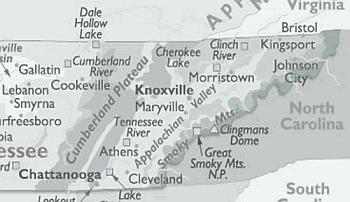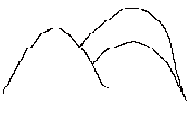 Lost State Writers Guild meets June 6, 2019 in Johnson City at Golden Corral Restaurant, 11:30am.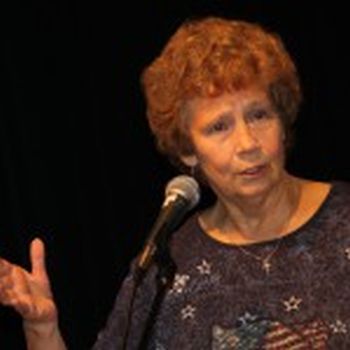 For the June meeting our speaker will be storyteller/writer Madge Rohrer. After retiring from a 30-year career in Corporate America, Madelyn Rohrer moved to Northeast Tennessee in the mid-1990's and started strolling the streets of Jonesborough as a tour guide. Little did she know it would launch her into a second career of storytelling and writing. She is currently a performing member of the Jonesborough Storytellers Guild and a member of the National Storytelling Network, the Lost State Writers Guild, Virginia Writers Club, and the Appalachian Authors Guild. Her published works include: Tiggy Tiggy Touch Wood (2014), Shoes in the River (2015), and Touched by Tennessee (2016). Since 2017 she has written a sequel to Shoes in the River, a set of CDs containing many of the short stories she has told on stage, an audio book, and several children's books.

Mark your calendar for September 14, 2019! This is the date for the
Franklin Regional Writers Workshop, sponsored by Lost State Writers Guild.
This is a one day event with four hour-long sessions and a final wrap-up panel featuring all of the regionally well-known instructors. And that's not all. Below is a link to the brand-new Lost State Writers Guild Facebook page, thanks to Tammy Robinson Smith, who will be working with us to get news of Franklin Regional Writers Workshop out! Below that is a link to the downloadable registration form for the workshop.

Lost State Writers Guild on Facebook

Word Registration Form

pdf Registration Form


The Lost State Writers Guild welcomes any writer who would like to associate in some way with a group of like-minded people. Our meetings are open to visitors who might just want to check us out to see if we're a possible fit for their needs. Meetings include speakers from different walks of life, writers, editors, and a few writing workshops through the year.
Below is the link to contact us for anyone who might wish to email for more information. The email link is also on the 'About' page of this website.
Lost State Writers Guild
LSWriters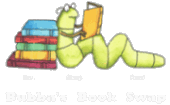 Billy (Bubba) Crawford, owner of Bubba's Book Swap, 331 E. Sullivan St., Kingsport, TN has been most supportive of local authors for several years. He displays books by local writers throughout his store. Email Billy Crawford, or call and thank him for all his help.