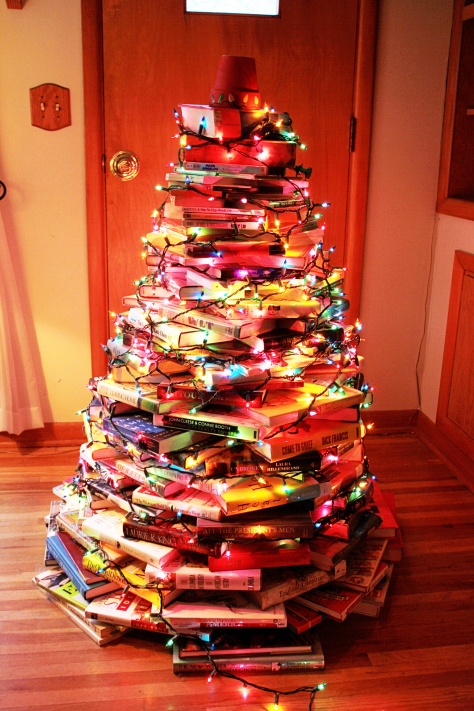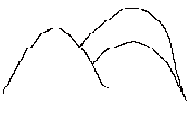 Lost State Writers Present
About twenty Lost State authors will be telling the group about their books which are available to purchase at the December meeting. Books make wonderful gifts and stocking stuffers. If you prefer electronic versions, ask if they are available as ebooks for download. Most are.
Note to authors: Please limit your presentation to no more than two minutes in order for each to have time to tell a little about their book(s).

Lost State Members, especially those who signed up for the Lost State Writers Guild/Barnes & Noble Book Fair. We are sorry to report that due to circumstances beyond our control we've decided to postpone the Lost State Writers Guild Book Fair at Barnes & Noble until next spring. We are hopeful that Barnes & Noble will re-schedule it then. Here is the reason: We had asked a non-profit organization to partner with us as a fundraiser for them so as to garner more publicity for the event. When approached about it, the lady in charge was very favorably inclined for them to partner with us. But communication with her has been sporadic because her organization covers a wide area and she stays busy and has been out of town.
We were unable to provide the necessary non-profit information sheet to Barnes & Noble. With time so short and little time to get the word out via the invitations/flyers which B & N would have made available for us, any other means we would have utilized and word of mouth, it just was not feasible to try and get this event done.
We regret this happened, but it seemed the wise thing to do. We will keep everyone advised of developments.
Thank you all for your patience.

If you have not signed up for the December Holiday Book Fair at Town Center Mall, Kingsport, check with Amy Boyles, Marketing Director, Town Center Mall, to find out if it is still possible.

Billy (Bubba) Crawford, owner of Bubba's Book Swap, 331 E. Sullivan St., Kingsport, TN has been most supportive of local authors for several years. He displays books by local writers at the front of his store. Email Billy Crawford, or call and thank him for all his help.