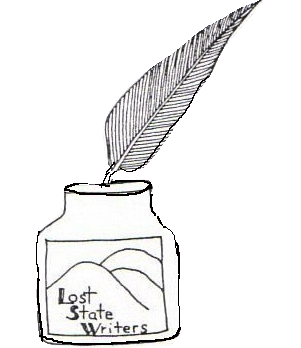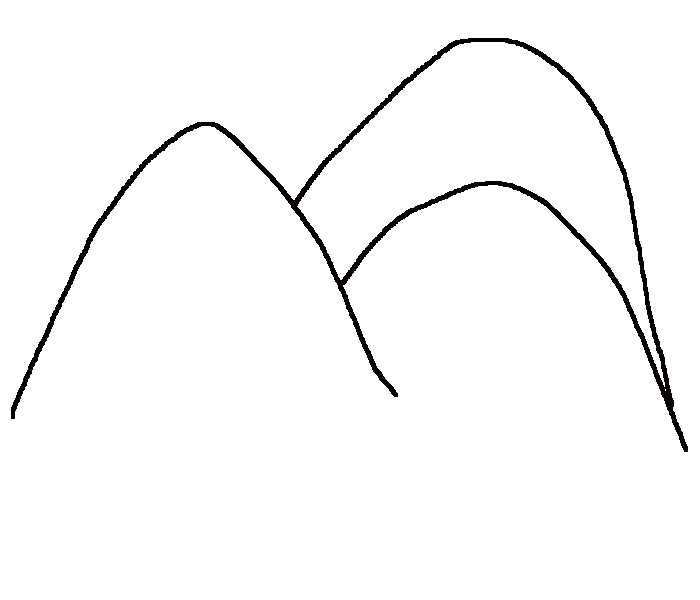 The next meeting of the Lost State Writers Guild will be at Shoney's Restaurant, December 4, 11:30am, Bristol, VA, Exit 5, Interstate 81.

Our December meeting will include Carol's always enjoyable Christmas writing exercise. Get your Christmas imagination jump-started and bring it on!
If you wish, also bring a small wrapped gift, no more than $5, writing related or fun.
---
Supporter of local writers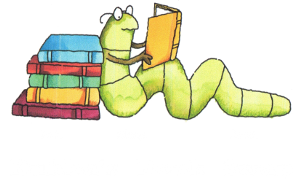 Billy (Bubba) Crawford, co-owner of Bubba's Book Swap wants to work with local authors to increase visibility for their books and his shop. He has a display of local authors' books at the front of his store. In addition Billy has offered to talk about becoming a point of sale for local authors so their books may be ordered and shipped through his e-commerce account, minus a percentage for his expenses. Email Billy Crawford, or call and talk to him. Billy has been a great friend to regional writers.

---