February Lost State Writers Guild meeting, Thursday, February 4, 2016 in Kingsport at Golden Corral Restaurant.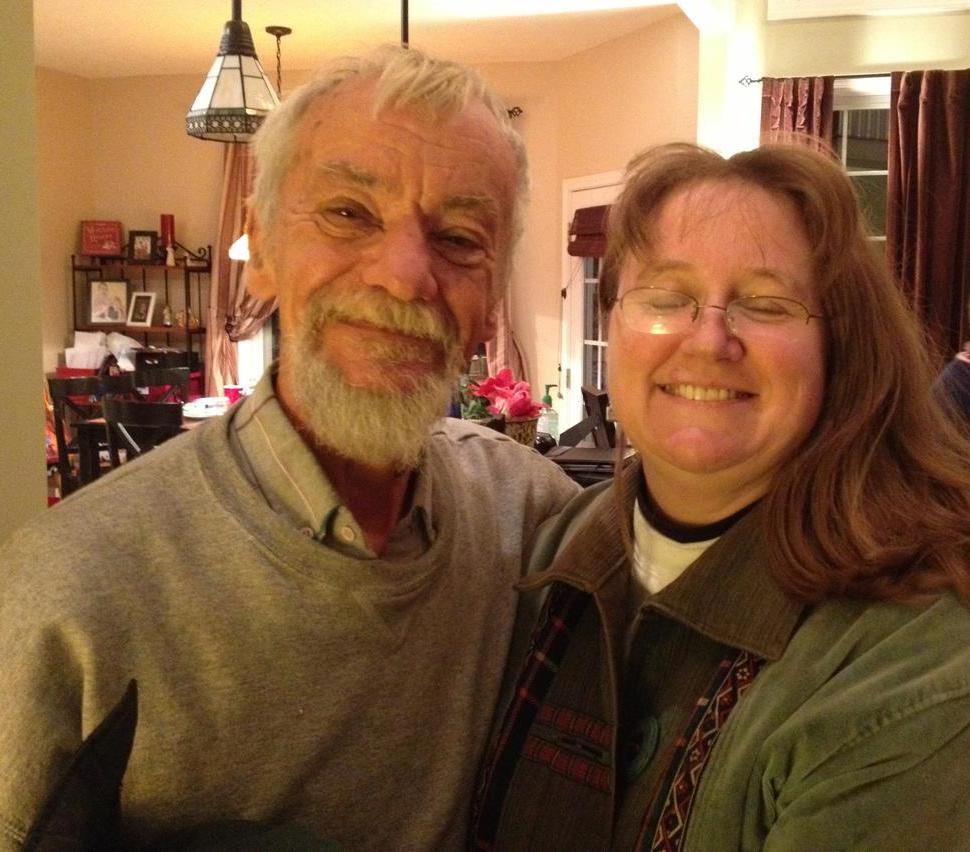 Our speaker will be Jack Beck, very able pinch hitter for Wendy Welch, who found she had to be at another meeting that day. Wendy and Jack own Tales of the Lonesome Pine Bookstore in Big Stone Gap, VA. The story of the bookstore is told in Wendy's book, Little Bookstore of Big Stone Gap. Jack is a native of Scotland and will talk about the influence of the Scottish dialect on Appalachian culture, among other things.

As members will recall, our proposed Lost State Book Fair at Barnes & Noble last fall was cancelled due to unavoidable circumstances. Prudence would dictate that we begin early planning for the postponed event, hopefully in early spring, 2016. If you are interested in participating, please submit to the Leadership Committee at least two dates in late March, April or early May which would work for you. We will work with Barnes and Noble for a date which will work for the most authors. Thank you all for your patience.